At the ROWE 6 Hour ADAC Ruhr-Pokal-Rennen, Manuel Metzger did not only achieve the first victory of the 2018 season in the AMG-Mercedes for the Team Black Falcon, the Swiss moreover celebrated at the same time together with Hubert Haupt, Adam Christodoulou and Gabriele Piana his 20th class win in SP9 at this VLN season highlight. In this respect, the overall victory at VLN race 5 was so much the better.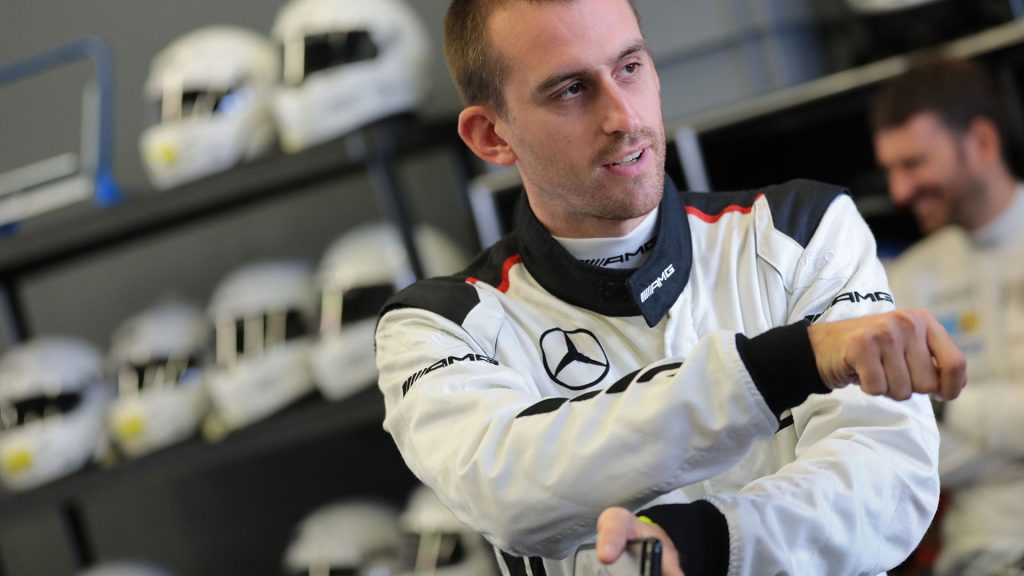 To catch up with Jürgen Nett with regard to class wins, Metzger will however have to tackle some other hundreds of kilometres at the Nordschleife. For Nett secured already his 60th class victory with the Peugeot 308 Racing Cup of Bonk Motorsport in class SP2T, this time he was supported by Joachim Nett and Bradley Philpot. Both Joachim and Jürgen are an institution in this biggest grassroots series of the world. The duo took the VLN title already in 1987.
In 2011, Metzger became VLN Champion together with Tim Scheerbarth. In the Porsche 911 GT3 Cup of Mühlner Motorsport, Scheerbarth now celebrated together with Marcel Hoppe and Moritz Kranz his 40th class win in the Cup2. And for his team mate Hoppe, this was also already his 30th class win.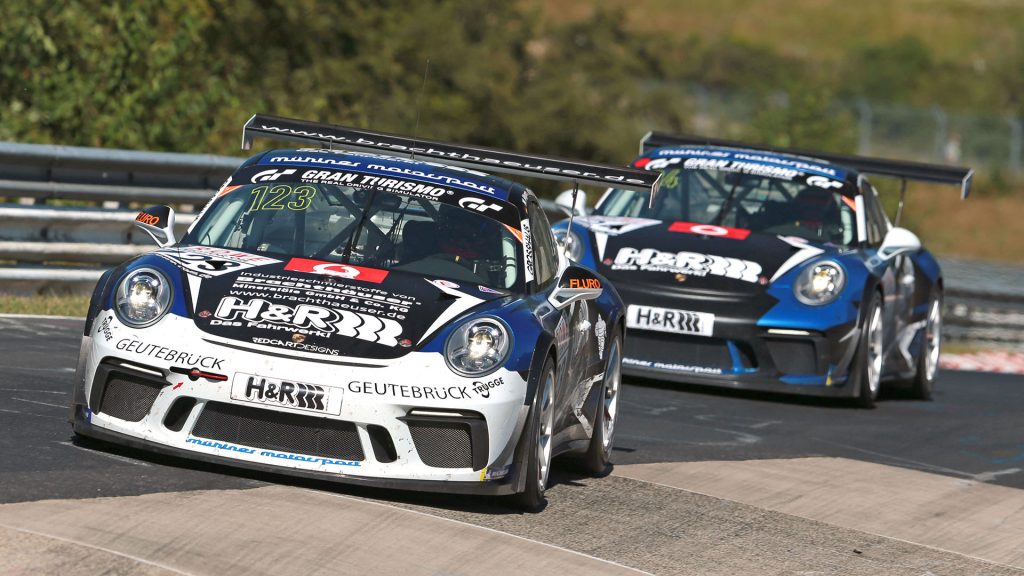 Christian Büllesbach, Marco van Ramshorst und Peter Schmidt completed the figure ten in terms of class wins. Together with Andreas Schettler, Ioannis Smyrlis and Carlos Arimón Solivellas, Büllesbach was fastest in class V6 with the Porsche Cayman S of the Team Pixum Adrenalin Motorsport. Dutchman Ramshorst dominated in class SP4T with his Porsche Cayman S together with Peter Bonk and Tim Neuser. Schmidt celebrated his jubilee class win for the Team Car Collection Motorsport in an Audi R8 LMS entered in SP9 MA and supported by Klaus Koch, Oliver Bender and Dennis Busch.